OUR STORY
FOREO is the world's leading beauty-tech brand, headquartered in Stockholm, Sweden. Our passionate, fun-loving team lives to put an extra dash in your step as you walk out the door! When you feel good, you look good - and our mission is complete.
To make this happen, we're bringing a new standard of high-end beauty solutions to a wider audience than ever before. That's also why we're called FOREO, short for "For Every One" It's because we strive to create groundbreaking, accessible solutions that bring happiness and benefit to everyday lives.
The FOREO team continues to grow. We've gone from two employees who signed up to our Swedish headquarters in 2013, to over 2,000 beautiful people in just four years. We've also shipped more than 10 million FOREO products in 2017 alone – when something works, word spreads fast.
FOREO is not a traditional beauty company. Yet the LUNA™ skincare device has already taken the industry by storm, lighting up 10,000 stores in more than 70 countries.
We're not an electric toothbrush brand either, but the ISSA™ signaled probably the biggest revolution in dental care for more than half a century.
Our secret is that we're always looking to create ideas that provoke a change for the better. We don't limit ourselves to just one type of product or one industry; we focus on where we can do the greatest good.
That's what makes the FOREO journey such an exciting one. We're not just here to surprise you; we're here to surprise ourselves, and we'd love for you to join the ride.
---
WHAT IT'S LIKE IN FOREO?
Since FOREO entered the market I've been researching about their company and watching reviews of their products. When they opened their Croatia office, I really wanted to become a part of their team because I was so impressed with their innovative products. So, I sent a CV and my background story, got called for an interview, and now I' m a Communications Intern, doing the job I always wanted with the brand and product I love!
Anamarija
,
Communications Intern
Life at FOREO is beautiful. Not because we work for beauty and hygiene, but because it's a great company. People are great. The work is great. And Friday breakfasts are the best. Our products are all about allowing people to be the best version of themselves, and our offices follow suit by keeping us well busy by redefining the meaning of work.
Ryan
,
MEA Regional Manager
What I like most about working in FOREO is that the company and its processes are always changing, always evolving and I get the opportunity to watch a simple idea grow into an international project, new product, or campaign. There is a genuine spirit of cooperation and shared goals all revolving, making the brand grow. The corporate culture is anything but typical – I would describe it as an adult playground with a lot of young people whose voice and fresh ideas make an impact.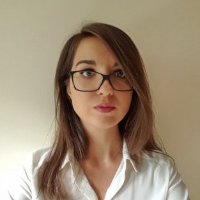 Iva
,
Digital Trade Marketing Manager
I'm working in FOREO for over 2 years now and what a trip it has been so far! What makes FOREO great isn't only the constant challenges or the continuous learning experience but also the fact that at certain point you start to develop a sense of belonging to the place and the people whom you work side by side with because you can see in them advisors, supporters and positive critics who can help you make better business decisions
Mahmoud
,
Sales Operation Manager MEA
In almost two years of working at FOREO I met many great people from all around the globe. FOREO is always one step forward in order to satisfy the needs of the customers and its employees. The design and creativity are felt in every corner. Simply love it!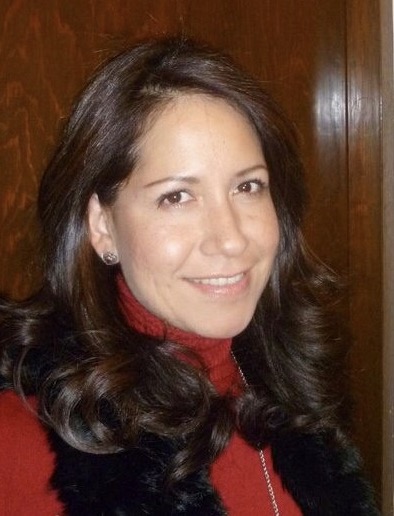 Luz
,
Customer Care Supervisor
---