OUR STORY
FOREO is the Swedish beauty and wellness brand reinventing the industry for better. We exist to inspire self-confidence and deliver professional level solutions for all.
When you feel good, you look good, and our mission is complete.
FOREO's designs are currently available in more than 10,000 stores across 77 markets, winning more than 120 design and industry awards in the process. Notable successes include the LUNA range of facial cleansing massagers, the ISSA range of silicone sonic toothbrushes, and the revolutionary UFO smart mask.
Often described as the Apple of the skincare industry, the company was founded by Bosnian-born Swedish inventor Filip Sedic in 2013. Growing from two employees to over 3,000 beautiful people in just five years, 2018 saw one FOREO delivered every 2 seconds, with more than 20 million customers worldwide.
If you're interested in joining this journey, and
making a genuine difference
to beauty and wellness, review our
open positions
on
LinkedIn
or reach out to
careers@foreo.com
.
---
WHAT IT'S LIKE IN FOREO?
My time at FOREO has been inspiring, challenging and filled with enlightening experiences. Being exposed to the nuances of businesses in markets completely different from each other and learning from experts from around the world has broadened my perspective and knowledge to a huge extent in a comparatively short period of time. I admire how much FOREO cares about training employees and helping us grow, with in-house mentoring programmes as well as bringing in industry specialists to help us stay updated in trends.The fact that I get to work with a fun, young team of talented people in a dynamic environment is just an added bonus.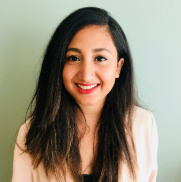 Anahita Guha
,
Digital Content Media Manager
My past two years working for FOREO have been an experience like no other before! If you like working in a multicultural environment, exciting projects and friendly work atmosphere - this is definitely a place for you! I'm happy to say that I've learned so much on a professional level, but there was a lot of personal development too. However, the company is super young and evolves on a daily basis, so be prepared to think on your feet, adapt quickly and just enjoy the great ride that FOREO is!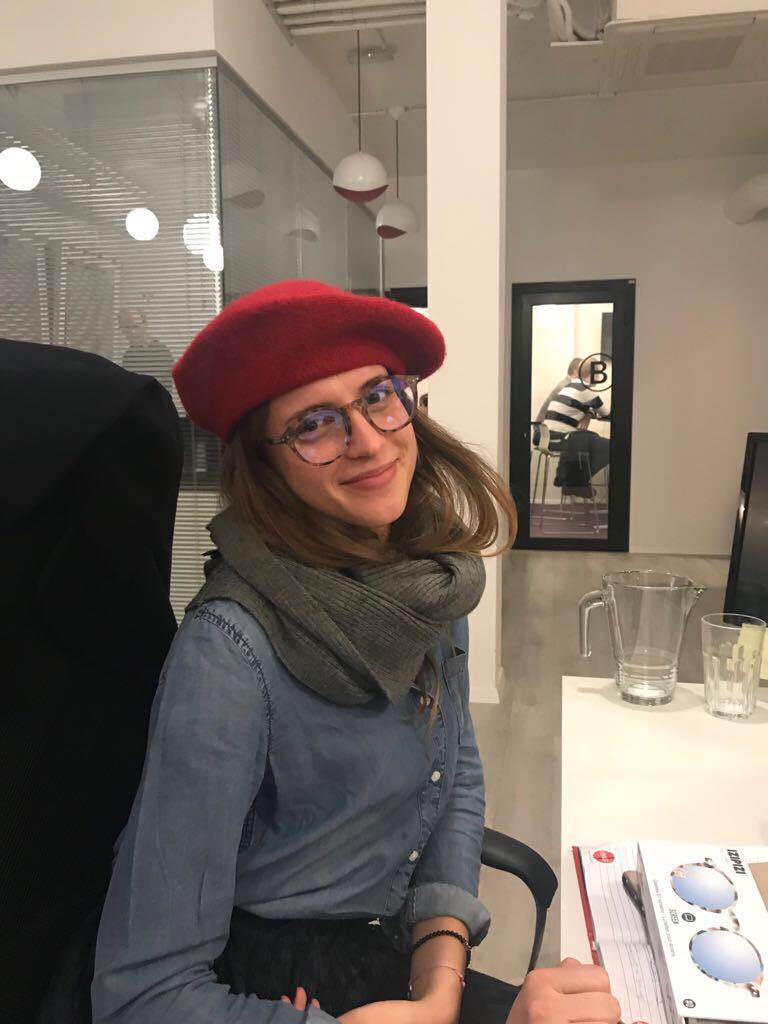 Tena Skalicki
,
Senior Corporate Communications Specialist
Life at FOREO is beautiful. Not because we work for beauty and hygiene, but because it's a great company. People are great. The work is great. And Friday breakfasts are the best. Our products are all about allowing people to be the best version of themselves, and our offices follow suit by keeping us well busy by redefining the meaning of work.
Ryan
,
MEA Regional Manager
Since FOREO entered the market I've been researching about their company and watching reviews of their products. When they opened their Croatia office, I really wanted to become a part of their team because I was so impressed with their innovative products. So, I sent a CV and my background story, got called for an interview, and now I' m a Communications Intern, doing the job I always wanted with the brand and product I love!
Anamarija
,
PR Assistant
The key to success is happiness,to do what you like/love - this is what I do here at FOREO. FOREO is a great company with quality, everyday useful products, great and very inspiring team, and opportunity to express yourself =)
Maria Safronova
,
Digital Content Media Assistant - Russia
What I like most about working in FOREO is that the company and its processes are always changing, always evolving and I get the opportunity to watch a simple idea grow into an international project, new product, or campaign. There is a genuine spirit of cooperation and shared goals all revolving, making the brand grow. The corporate culture is anything but typical – I would describe it as an adult playground with a lot of young people whose voice and fresh ideas make an impact.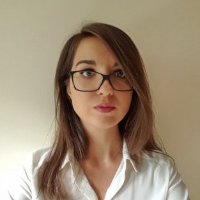 Iva
,
Digital Trade Marketing Manager
I'm working in FOREO for over 2 years now and what a trip it has been so far! What makes FOREO great isn't only the constant challenges or the continuous learning experience but also the fact that at certain point you start to develop a sense of belonging to the place and the people whom you work side by side with because you can see in them advisors, supporters and positive critics who can help you make better business decisions
Mahmoud
,
Sales Operation Manager MEA
In almost two years of working at FOREO I met many great people from all around the globe. FOREO is always one step forward in order to satisfy the needs of the customers and its employees. The design and creativity are felt in every corner. Simply love it!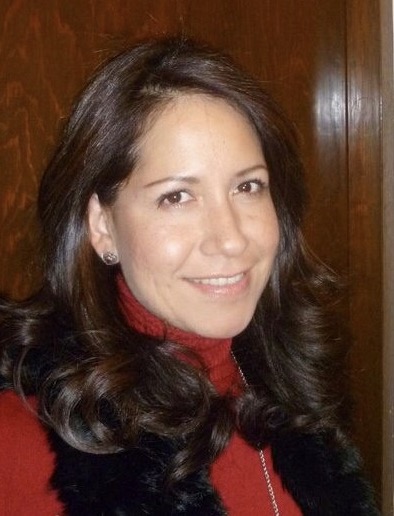 Luz
,
Customer Care Supervisor
---