Here's a few words about us. As a company, we exist to create new ideas that bring happiness and benefit to people's everyday lives. That's why we get up in the morning, and that's what drives us to always push further than we have ever pushed before – said no one ever, right? Certainly nobody we know, although you have to admit: it does make for nice marketing copy. But back to reality: let's face it, we all get up and go to work because, well, we kind of have to.
That being said, it's so much better to work for a company that actually CAN stand behind this altruistic claim, which makes us a 100% better place for your talents than say, a bank. Fun fact: banks have strict dress codes.
Our approach to hiring is the same to everything else; we like to disrupt things. We hate boredom. We believe you can have success without doing things the old way. And guess what? It works: we've now grown to point where our designs are stocked in over 5,000 stores across 40 international markets. We've also celebrated (a little too hard on some occasions) more than 80 design awards in that time. Not bad going, if we do say so ourselves.
The great thing is though, we're just getting started. So if you feel you want to be part of something important, something exciting and something a little bit crazy, get in touch with us below.
---
I've been a part of FOREO for almost 2 years now. They hired me straight out of journalism college and the learning curve I had during my studies, grown by becoming a part of the creative and digital team. The best thing is that people are crazy great and positive. Our little melting pot of culture is a delight to be in!
Nikolina
,
Digital Content Specialist
Since FOREO entered the market I've been researching about their company and watching reviews of their products. When they opened their Croatia office, I really wanted to become a part of their team because I was so impressed with their innovative products. So, I sent a CV and my background story, got called for an interview, and now I' m a Communications Intern, doing the job I always wanted with the brand and product I love!
Anamarija
,
Communications Intern
Life at FOREO is beautiful. Not because we work for beauty and hygiene, but because it's a great company. People are great. The work is great. And Friday breakfasts are the best. Our products are all about allowing people to be the best version of themselves, and our offices follow suit by keeping us well busy by redefining the meaning of work.
Ryan
,
Digital PR Specialist
What I like most about working in FOREO is that the company and its processes are always changing, always evolving and I get the opportunity to watch a simple idea grow into an international project, new product, or campaign. There is a genuine spirit of cooperation and shared goals all revolving, making the brand grow. The corporate culture is anything but typical – I would describe it as an adult playground with a lot of young people whose voice and fresh ideas make an impact.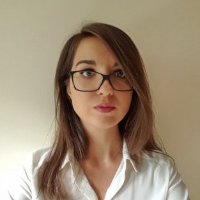 Iva
,
Trade Marketing Specialist
I'm working in FOREO for over 2 years now and what a trip it has been so far! What makes FOREO great isn't only the constant challenges or the continuous learning experience but also the fact that at certain point you start to develop a sense of belonging to the place and the people whom you work side by side with because you can see in them advisors, supporters and positive critics who can help you make better business decisions
Mahmoud
,
Sales Operation Manager MEA
In almost two years of working at FOREO I met many great people from all around the globe. FOREO is always one step forward in order to satisfy the needs of the customers and its employees. The design and creativity are felt in every corner. Simply love it!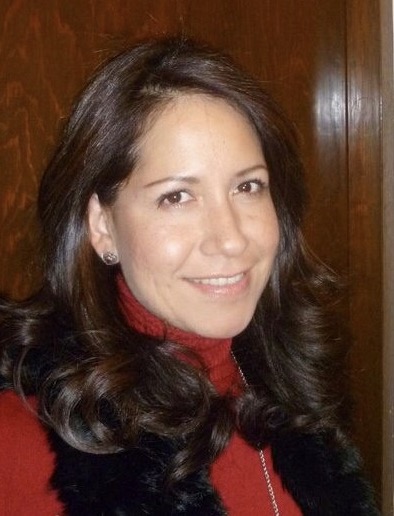 Luz
,
Customer Care Supervisor
---