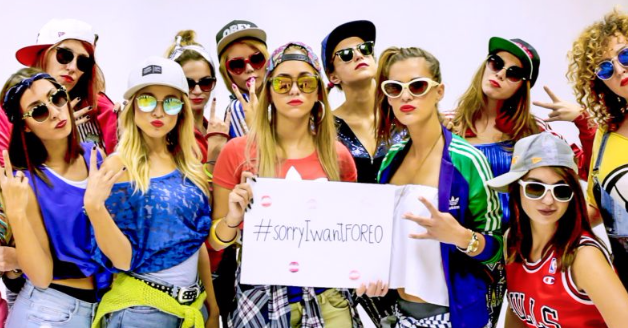 Here at FOREO, we love a good news-jacking and when one of the world's biggest popstars publicly slammed our nearest competitor via an Instastory to his 91 million followers - we just could not resist!
Our beady eyes noticed the post showing Justin Beiber blast the Clarisonic face brush claiming, "I wouldn't take anything I just said seriously. How does my face look oily after I wash it? It's oil central! F*ck!".
Of course, here at FOREO, we felt sorry for Justin so not only did we provide him with his very own FOREO gift, but we also went to work overnight and produced our very own, 'Is It Too Late To Say Sorry, Clarisonic?'' video and offered all Justin Bieber fans the chance to get their very own FOREO LUNA mini 2 - for free!
The beauties from our Zagreb office were the stars of the video and we pushed this out overnight - releasing the parody on our YouTube and Instagram channel where it amassed over 40 thousand views. Check it out here (insert link).